ACCOUNTING OFFICE TAX-US SP. Z O.O.
Tax-US s a limited liability company with many years of tradition. As an accounting office in its present form, we have been operating in Katowice since 2011, however, the company's founder, Zbigniew Błaszczyk, has been working as a tax advisor (entry 00129) since 1995. Our team consists of specialists in the field of taxes, accounting and finance, and within the scope of our activities, we also cooperate with lawyers, statutory auditors, appraisers and other representatives of related fields. All this to be able to provide services at the highest possible level. As a small company, we provide an individual approach to each client and build long-lasting partnerships with clients.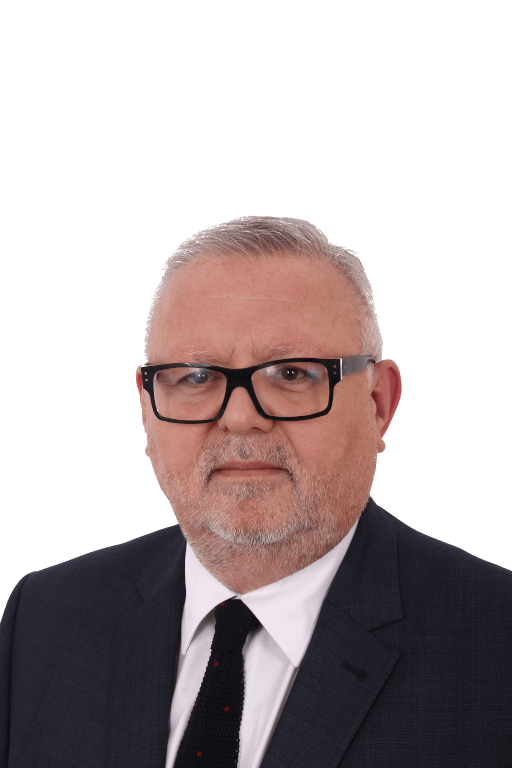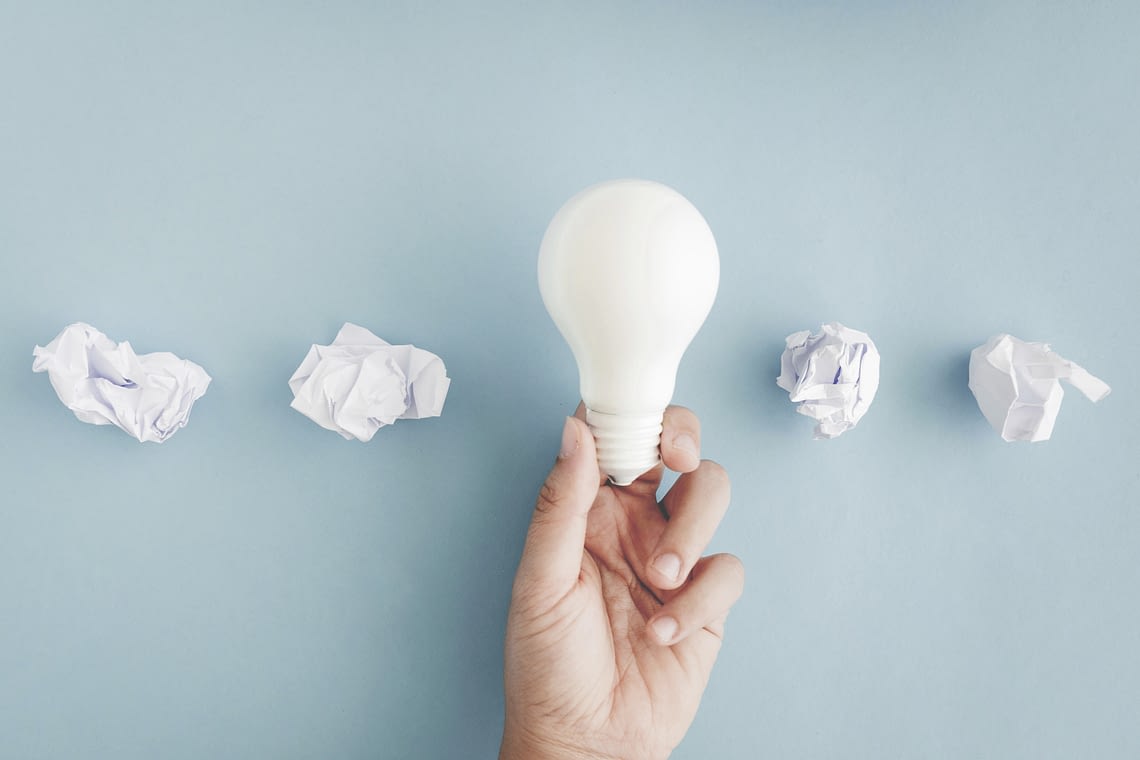 FULL RANGE OF ACCOUNTING SERVICES
We know how much you care about the possibility of entrusting all accounting and tax matters to one competent contractor. That is why we offer completely comprehensive services. Tax-US sp.z o.o. is an accounting office that provides entrepreneurs with full accounting services, as well as HR and payroll, along with the scope of social insurance. Thus, Tax-US taxes, consultancy deals only with matters of "pure" advice: ax optimization, transformations, establishment and registration of enterprises, and, above all, handling tax and customs tax inspections and proceedings. We represent taxpayers in the front of tax and fiscal authorities and administrative courts. We provide comprehensive accounting services addressed to companies that expect more than information about due public and legal obligations. We guarantee full security of cooperation, confirmed not only by an insurance policy but most of all, reliable service based on knowledge and professional experience.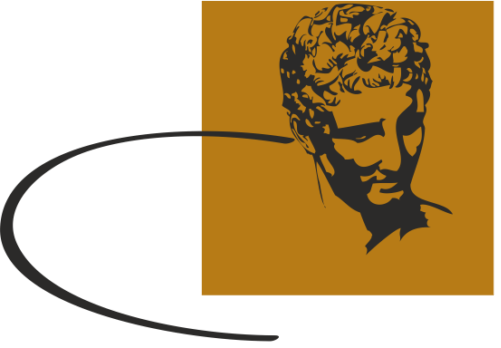 A SOLID ACCOUNTING OFFICE – OUR IDEA
The idea of ​​the Tax-US accounting office is perfectly represented by our logo at the top of the page. Its author thoughtfully combined the figure of Mercury (Hermes) symbolizing the guardian with the image of a circular movement around a person and his affairs, giving a dynamic drive to the universe and bringing us also closer to matters of matter and money. As the creator herself believes, warm colors combined with harmonious dynamics mean energy, moderation and optimism. The typography used also complements the artistic vision. Trajan, used in the name, symbolizes victories and successes, Bank Gothic is a classic of finance and banking, after all the font Zurich (Fruttiger) shows the modern classics. The depicted image, referring to humanistic and ancient symbolism, it resonates with the way we understand reality and with other people, in particular to you: entrepreneurs. The human being is always first, and in our case – client..
ASK FOR A FREE CONSULTATION
Please fill the form below to receive a free and confidential initial consultation.